Micro oiler
Application equipment to apply to lubricants have prevailed in
the market - despite some disadvantages.

We offer the latest generation of micro-spray oil facilities.

The focus of this
development is on the small to nonexist oil mist.









Central supply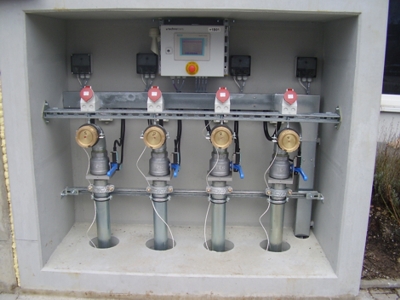 The savings potential lies in the logistics of the lubricants.

Here we hold proven concepts for you.